 Sales manager, Safari Home
"Augue intellegebat nam ut, cu mel tamquam repudiandae, eu quem complectitur definitiones pri. Ut pro feugait inimicus, dolor nostrum quo ex. Tollit doctus similique ea has, has ipsum iisque id. Vix eu dicat iisque numquam, ut vis simul option reformidans. Eam ut purto percipit ponderum."
SHARE STORIES WITH FRIENDS
Thank You For Shopping With Us
---
Want a 50% OFF Store Wide Coupon ?
Hey Awesome Customer!
We need to know what you think about us!!
Its EASY!! All You Have To Do Is:
Submit a short video about your purchase with us.
& We Will Give You a 50% OFF Coupon In Return
Fill the form to enter

Video should be minimum 30s long.

You can say about our brand, showoff your purchase, flaunt your workout or just be creative!
Best Submissions till 5th Sept 2020 can go wild with 50% OFF Store Wide along with getting featured
---
Hurry! We Only Have Limited
Coupons
Size Up Artic Tundra Joggers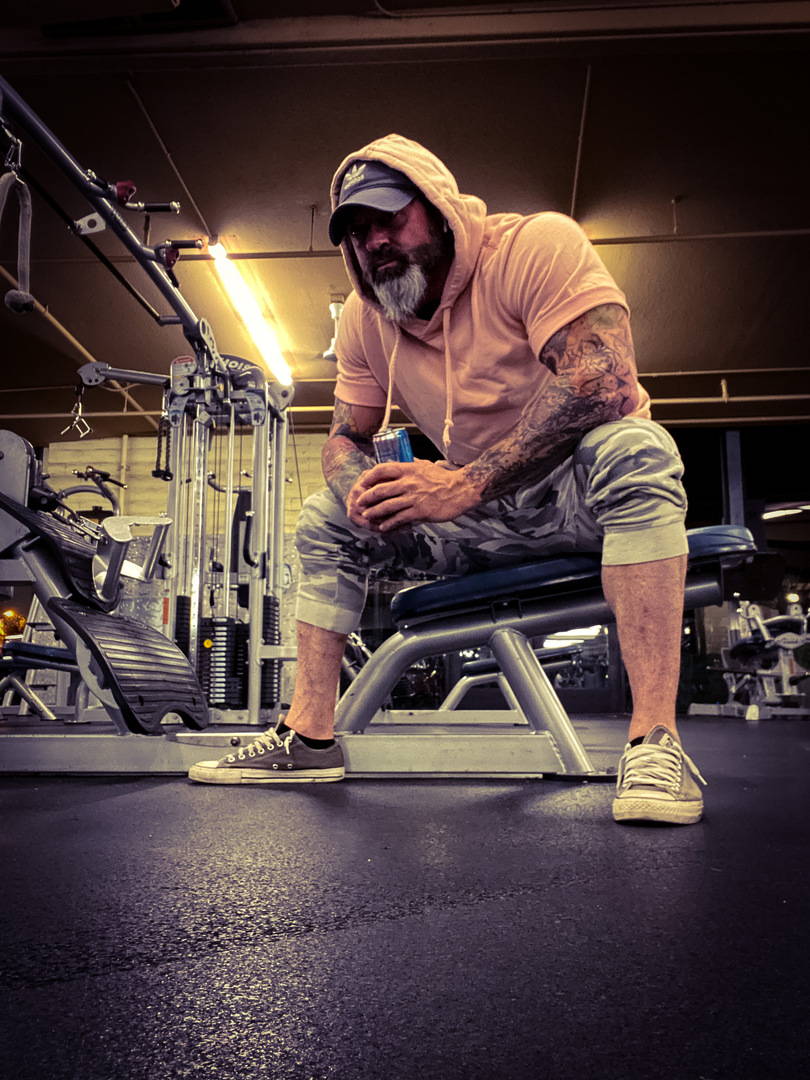 Love this brand!!!

I found Size Up when I was checking out my Instagram feed. I was loving what I was seeing but I was hesitant at first because I had bought other items from an online store in the past and the quality was terrible. I need a few new things so I said screw it and took a chance. It was the best decision I could have made. Not only do their products look amazing the quality is outstanding and I received my items so fast. I can't wait to order more.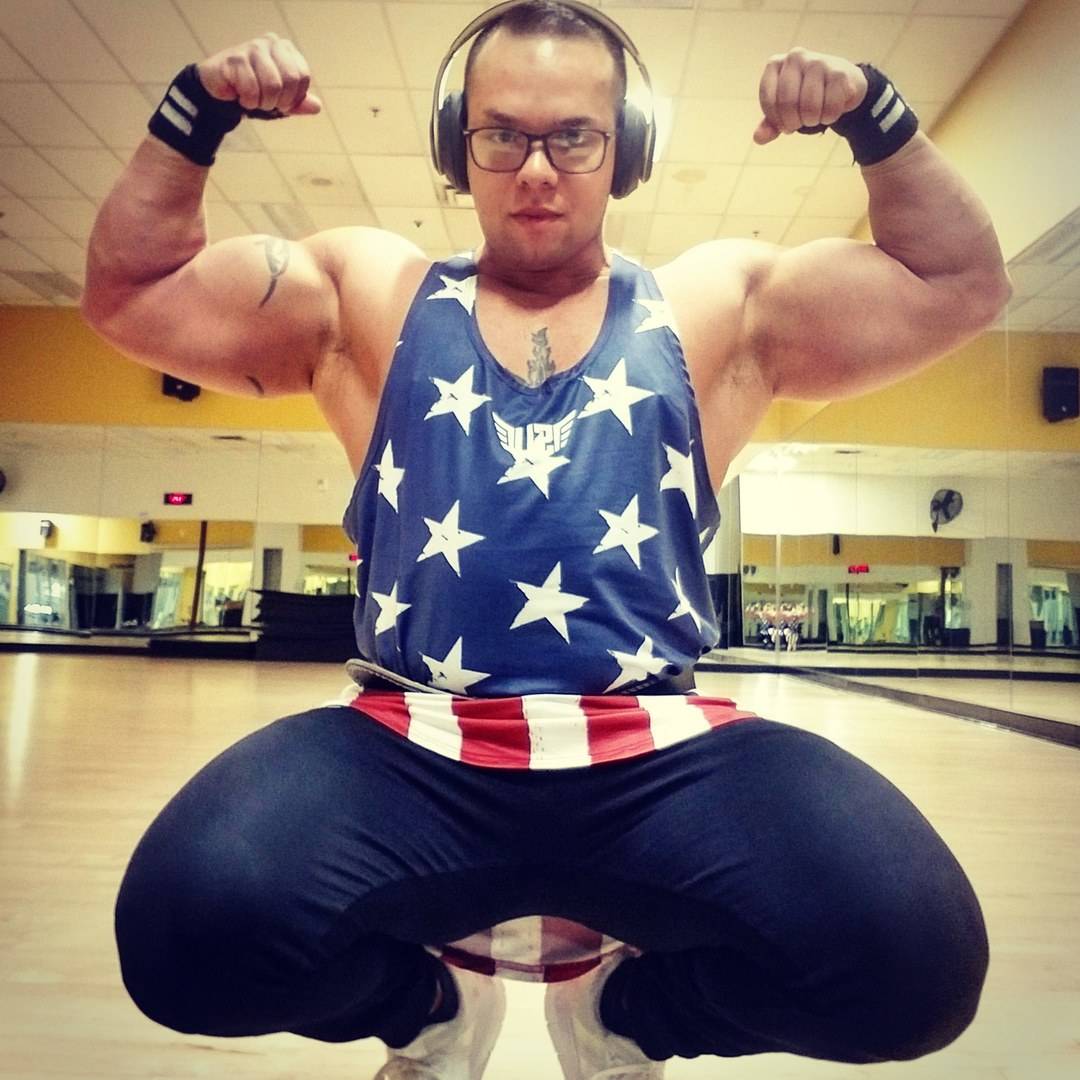 Finially wear for those with size from Sizeup!

I must say I didn't really know what to think about this brand at first. I took a risk to order but because of it's style and great prices I purchased two tops and two bottoms. I will say with all honesty, I love the way they fit, feel and look. I get complaints in and out of the gym all the time, and I am asked where did I get it from. Sizeup you found a loyal customer for sure. Thank you!

Women's Rose Gold Zip Up & Joggers/ Size Up Racer Hybrid Zip Up & Pants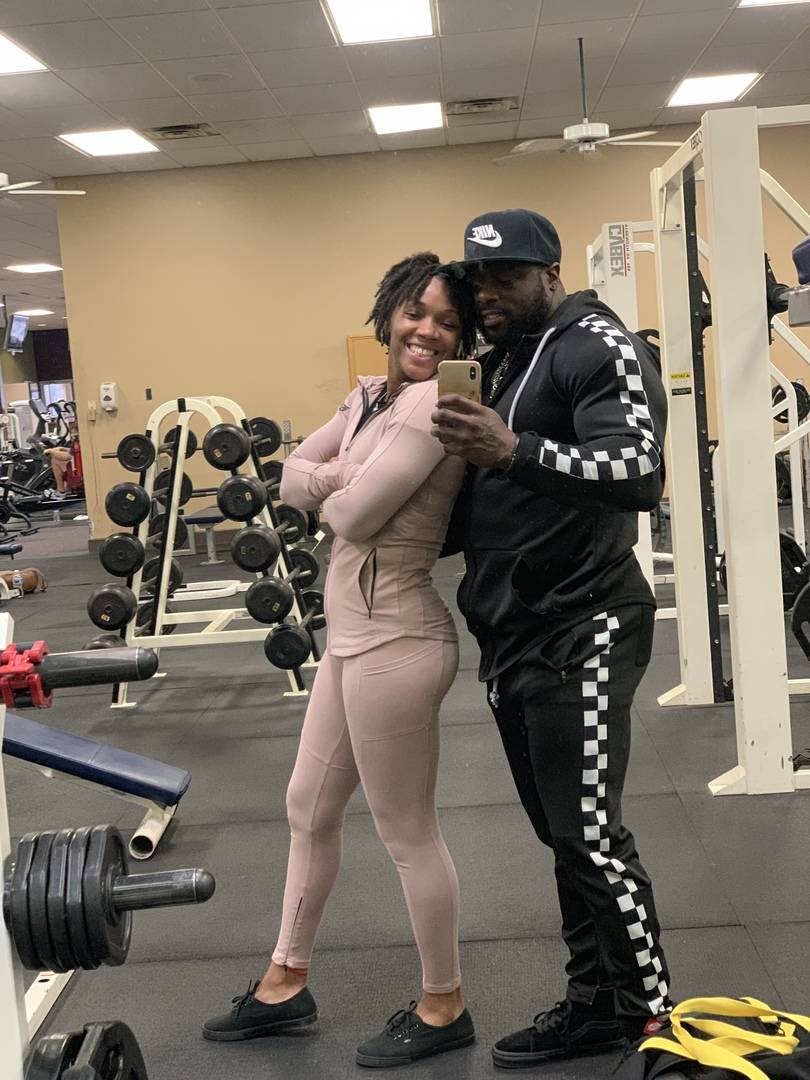 Size Up Leggings and Tops Are Great!

I loveeeee Size Up gear soooo much! My fiancé has purchased literally everything from the women's line ! I'm almost positive he has everything's from the men's line! The clothing here is very versatile ! You can wear outfits on a date or to the gym!! Stretchy, durable, comfortable!!! We love it here!!

Follow us for exclusive deals and news on new drops!