The New Style Of Jeans Denim Industry Is Raving About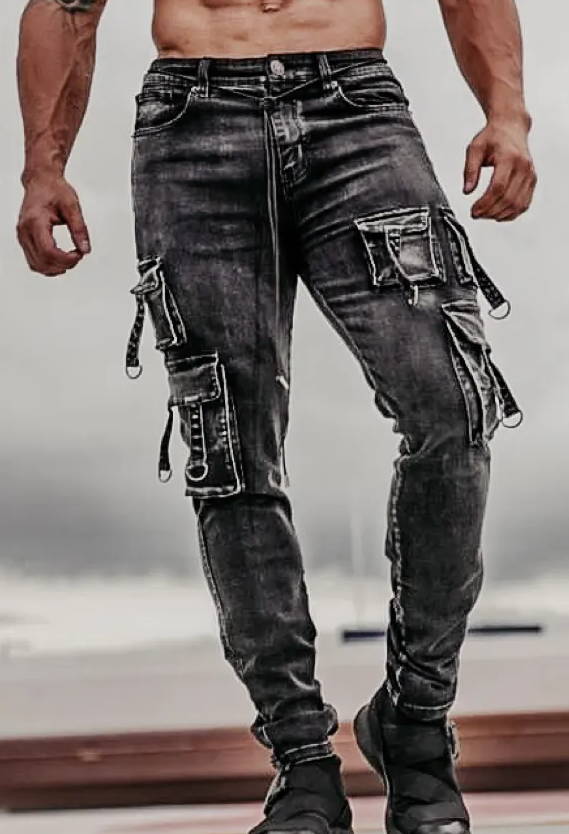 Finding a perfect pair of jeans is not that easy.
Do you know why?
If it isn't too tight, it might drag or fall easily.
And if we go by your possible experience, the kind of jeans you see today have about the least reputation when it comes to comfort.
So you've been, for far too long, held back by the boundaries of rigid jeans.
And you had to pick between the swagger of smart trousers or the comfort of joggers.
Isn't it time to take control and find a middle ground with this NEW style of jeans that is taking the denim industry by storm?
Checkout these jeans or continue reading.
...this NEW style of jeans that is taking
the denim industry by storm?

I mean, if you'd think about it, there is nothing that slows you down quite as badly as discomfort. It becomes virtually impossible to get anywhere in a hurry when you're chafing here, there and almost everywhere.
The easiest way to knock any man's ego is to ask him to wear a pair of denim jeans that are tight in all the wrong places.
With the feeling that you are being attacked by a boa constrictor, it won't be of any help especially in an important meeting, or even worse, can rapidly shot down your charm on a date.
This is why American men are going bananas about this NEW style of durable pair of men's jeans that don't restrict you called…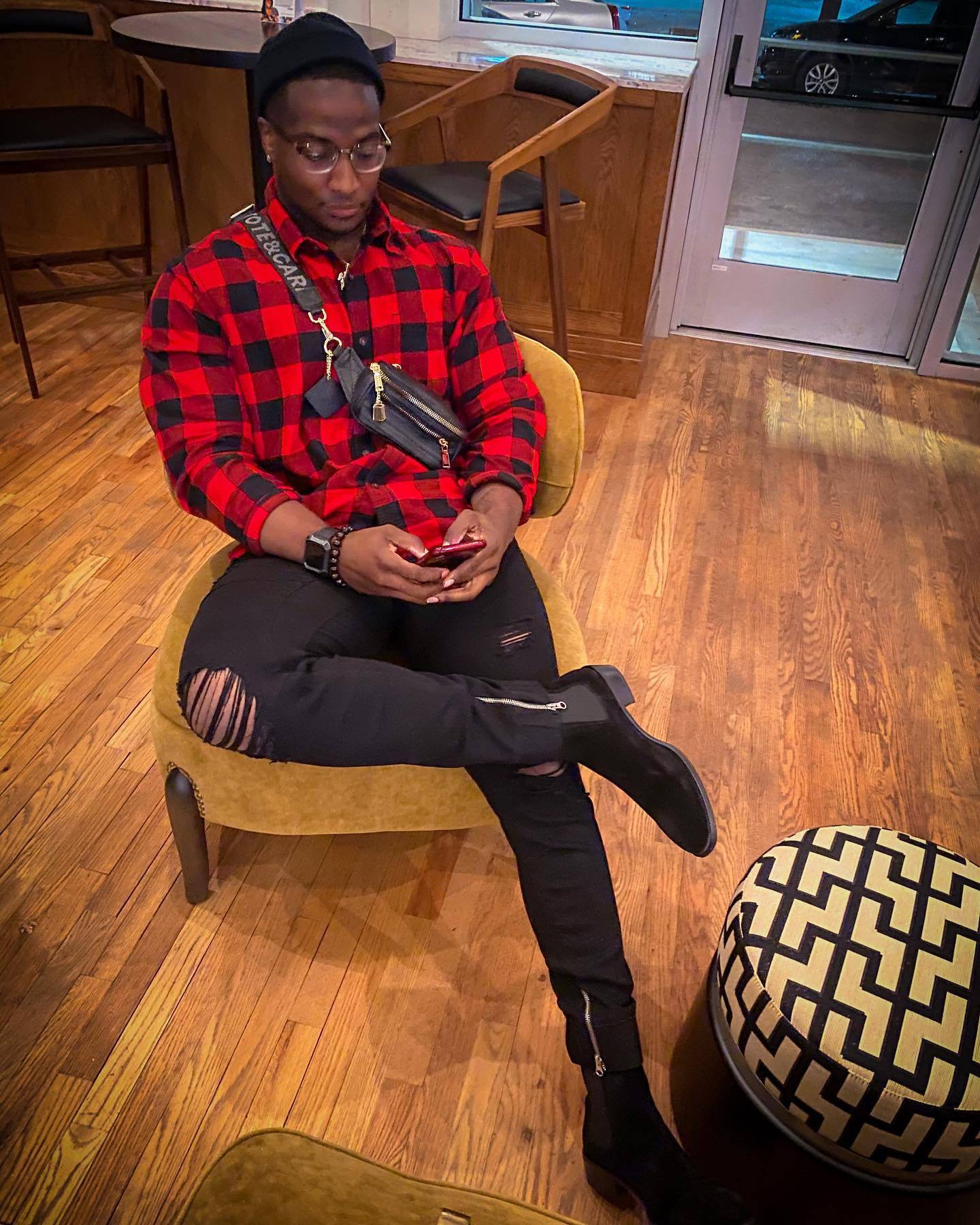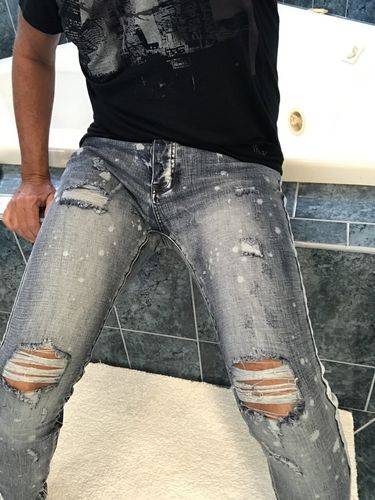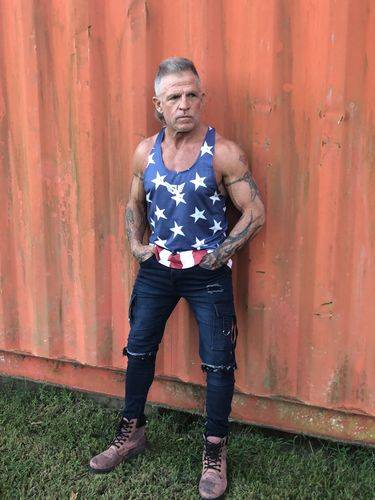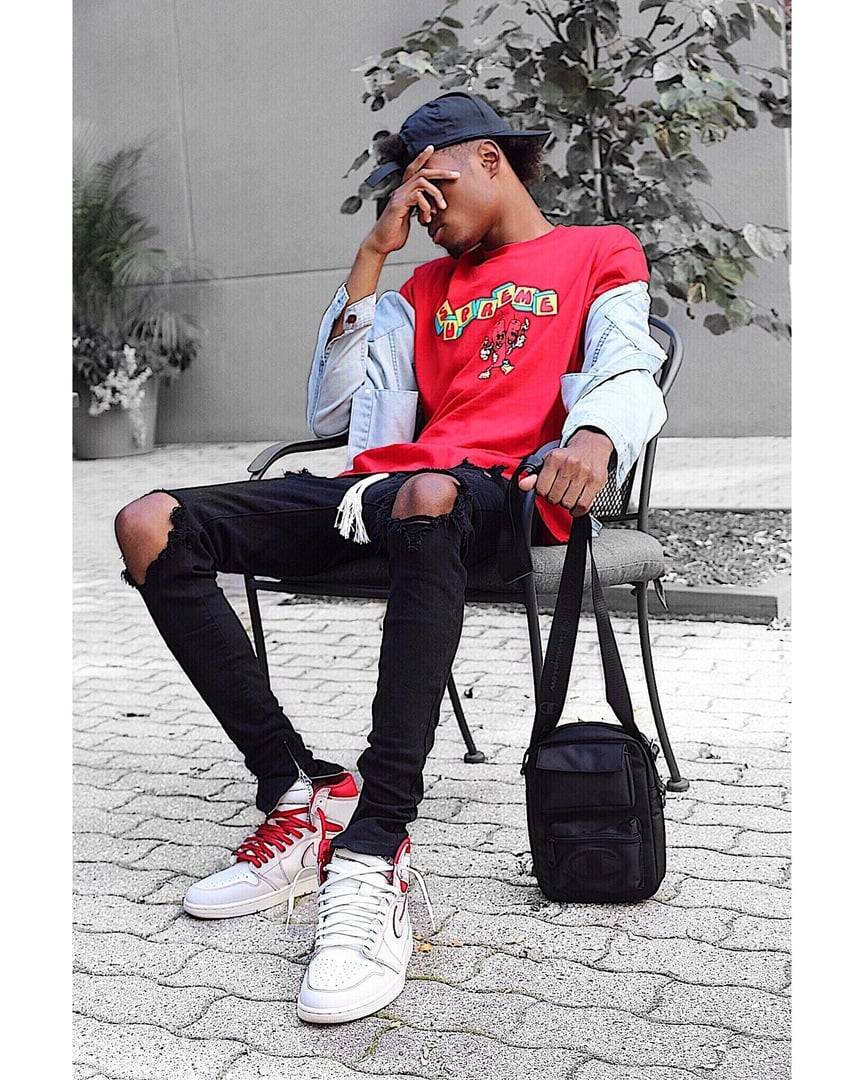 Look, men's stretch jeans are the answer to your problems. They're the most important component to looking good while feeling good. And if you think these jeans are a luxury only women can enjoy, you can think again, buddy… or ask the over the 87% of millennial men in America who are ranting about it.
One of the most intriguing things about men's stretch jeans is the flexibility it can provide. Unlike raw denim, the fabric in these jeans works WITH you rather than AGAINST you.
It boasts extra elasticity, giving you space to actually move and mould around your body in a way that can't be done with raw denim.
Making them perfect for wearing while on the move.
With this level of flexibility, it also means the denim jeans easily keeps its form.
It doesn't sag or warp as easily,
giving you the smart-boss kinda look.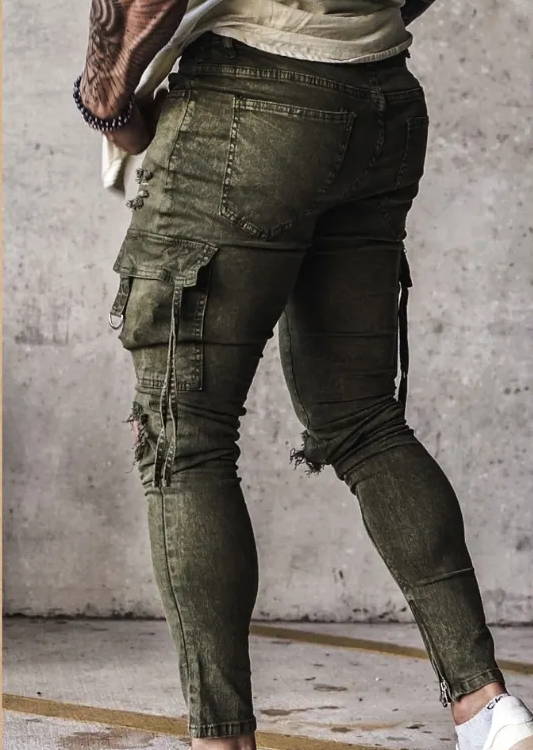 What you need is a pair of trousers that allow you to strut freely in style like a man, rather than a machine. The best part is that the elasticity of the fabric fits naturally your shape instead of compressing it. Giving you the "Eyes up here, ladies" experience.
In a typical fantasy, you could wear any outfit on any occasion and you'd never have to think twice about it. Guess what? Stretch jeans are the next best thing.
They are perfect for a formal evening and a fantastic way to turn heads, in the right way, at a festival. Which means you can actually enjoy these events, without wishing you had worn something else.
And if you're an active man, perfect! Stretch jeans offer sweet stylish relief to your thighs like thunder cannons. You can easily pull on a pair without any kind of constraint.
So, if you've been having trouble finding the perfect stretch jeans as comfy as sweatpants and makes you look smart like smart-trousers then what you need is…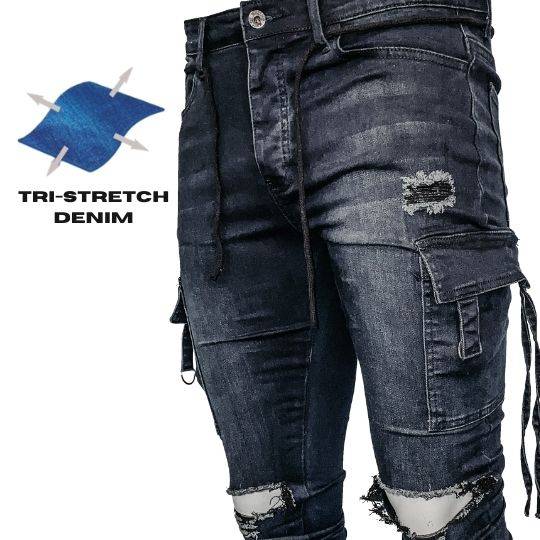 The Tri-Stretch Denim, by SizeUp Apparel, fuses fabric technology with aspirational style designed in the USA. This means you can finally keep your appearance sharp, and your comfort unfazed.
The Tri-stretch denim comes with a comfortable elastic waistband, contrast tapering on sides, and a Slim Fit with an elastic fabric finish for movement yet durable.
OVER 10000+ VERIFIED 5-STAR REVIEWS CAN NOT BE WRONG

Garnering over 10000+ 5 star reviews on Loox, SizeUp Apparel owe this to their attention to detail and loyalty to quality. Providing you with very high and unique quality, yet this amazing affordable streetwear. Also making the Tri-Stretch Denim the perfect present for yourself and your loved ones


The best part, you have all the best qualities of all the great jeans out there in one. From…
Style

Flexibility

Confidence

Versatility

Comfort, and…

Low maintenance
So if you want an urban and clean design denim that takes comfort to a new level with an authentic, flexible, and durable jean, without the pinching, rubbing, and constriction that you might find in other models…
…then the Tri-Stretch Denim is exactly what your wardrobe's been calling for. The great news is that our biggest denim restocks of the year just dropped, don't wait until it's too late!